Prices, venue, accommodation.
Venue
St Chad's College, 18 N Bailey, Durham DH1 3RH. Tel: 0191 334 3358
Outline Programme
Delegates arrive on Friday 29th March. Refreshments will be provided and there will be a dinner in the evening for those who wish to partake.
Saturday 30th March. Lectures at St Chad's.
Sunday 31st March. Lectures at St Chad's in the morning, then packed lunch and move to Binchester Roman Fort for the artillery demonstration in the afternoon.
Monday 1st April. Lecture and summing up. Lunch. Depart pm.
View or download the Lecture Programme here.
Booking Forms
The booking forms can be downloaded here:
Closing date for bookings: 23rd December 2018.
Download Booking Form for The Roman Army School Conference 2019.
Download the Parking Map.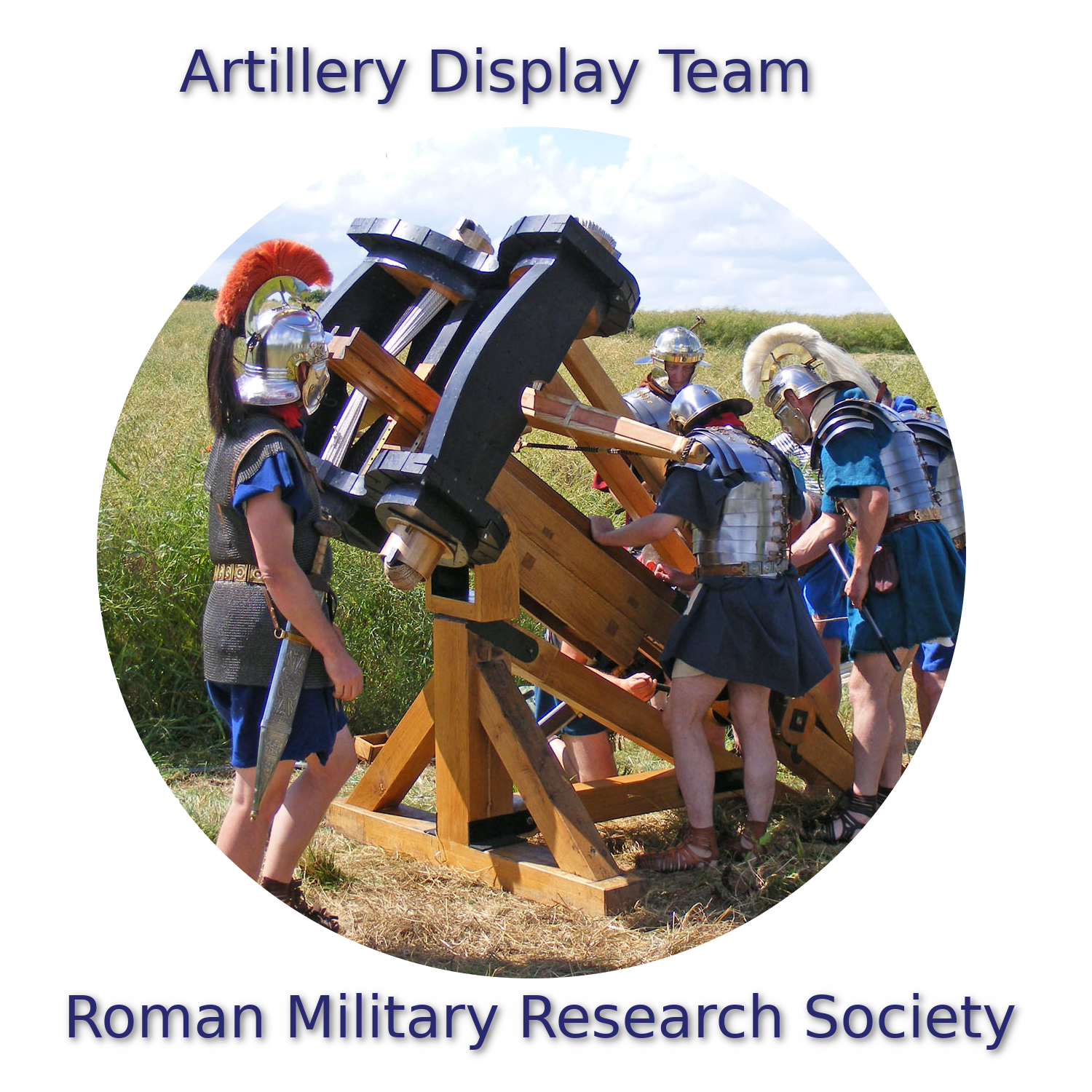 Social Media
Other ways to keep in touch with the RAS.